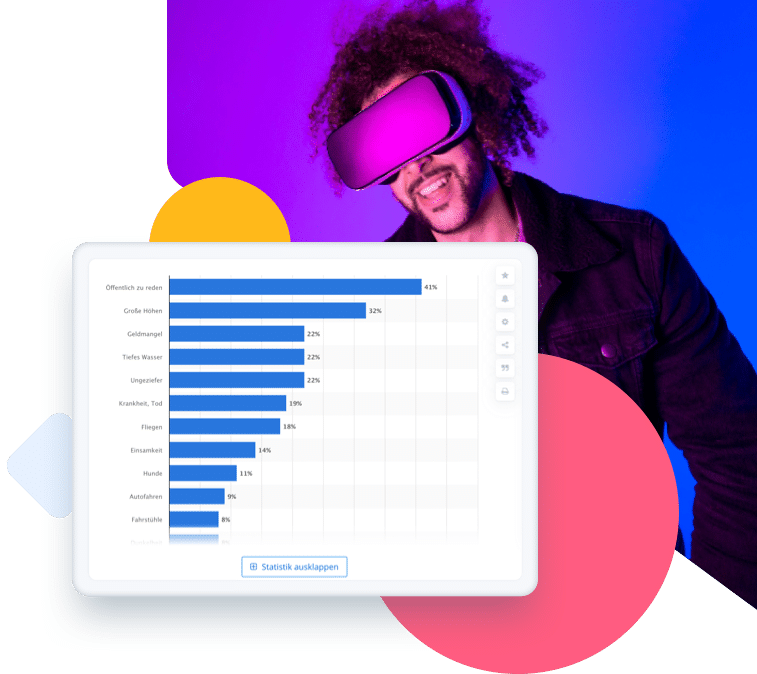 your vr
communication

training
Do you have difficulties speaking in front of an audience? Do you get nervous and unfocused when you have to give a presentation?
Then you are not alone. Because the fear of public speaking is the greatest fear of people.
But what can you do about it? It's easy, just train your nervousness away. With PREZP VR
With our VR technology, you can put yourself in realistic situations and thus train in a targeted and more successful way.How about, for example, a fully occupied hall and an audience that is exclusively at your disposal. And you can train when, where and as often as you want.
START DEMO
Nutzen Sie Ihre Zeit effektiv. Mit PREZP setzen Sie klare Ziele und verfolgen deren Entwicklung. Dank unseres datenbasierten Feedbacks und den wissenschaftlichen Handlungsempfehlungen optimieren wir Ihre Kommunikation.
CONTACT
Do you have questions or interest in our partner program?
Simply write us at info@prezp.com or use the contact form.
We are looking forward to your message!